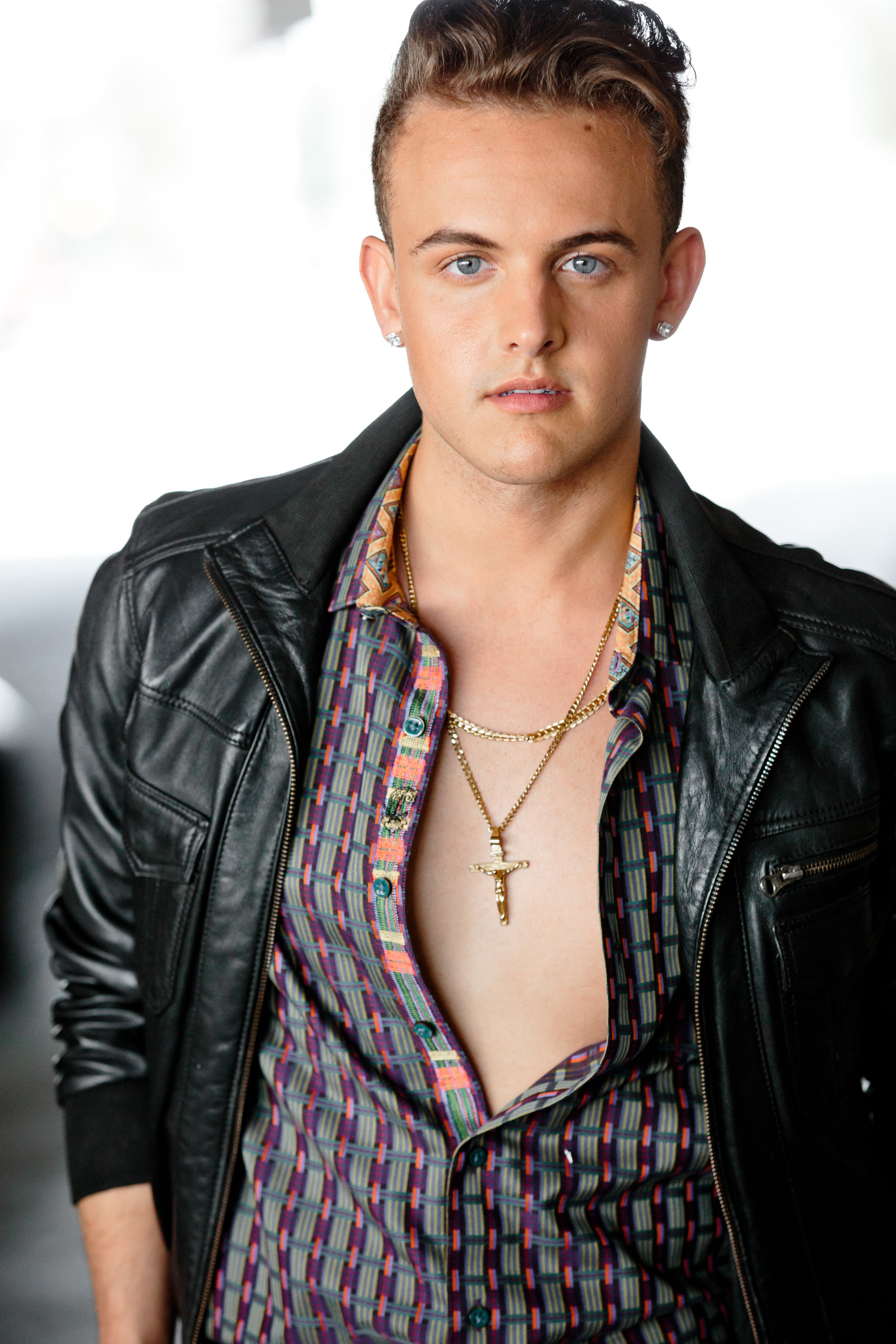 Your contribution towards the LGBTQ+ independent artist will enable our team to release more empowering content towards you and our LGBTQ+ community. Your donation will go towards our Performance Endowment Fund of which supports the departments of:
Audio/Visual Production
Advertising/Marketing
Performances
Events
Merchandise
The Los Angeles LGBT Center is the world's largest provider of programs and services for lesbian, gay, bisexual and transgender people. The Los Angeles LGBT Center is a vital social safety net for the LGBT community; a safe and welcoming place where individuals of all ages can find help, as well as hope and support, when they need it the most.
From housing homeless youth to providing affordable housing for seniors—and from helping transgender people find employment to providing legal support for asylum seekers—no organization serves more LGBT people than the Center.
National Center for Transgender Equality
The National Center for Transgender Equality is the nation's leading social justice advocacy organization winning life-saving change for transgender people. Their services include resources for trans people on navigating legal issues such as changing the name and gender on their identification documents and an About Transgender People Resource hub, where family members and other allies can go to find information to learn about and support the transgender people in their lives.
Equality Federation is the movement builder and strategic partner to state-based organizations advocating for LGBTQ people. From Equality Florida to Freedom Oklahoma to Basic Rights Oregon, we amplify the power of the state-based LGBTQ movement. They collaborate on issues such as workplace equality and anti-transgender bathroom bans, in addition to intersectional issues such as reproductive justice and immigration, to ensure that LGBTQ people of all ages and walk of life have fair and equal opportunity to thrive. By training and supporting strong local leadership, they ensure that LGBTQ leaders on the ground in their states can fend off attacks and advance protections for LGBTQ people in their legislatures.
GLSEN (pronounced "glisten") is a the leading national education organization that works to transform K-12 schools into safe and affirming environments and ensure that LGBTQ students are able to learn and grow in a school environment free from bullying and harassment. 8 out of 10 LGBT students are still harassed at school each year because of who they are, but GLSEN is working to change that through researching and developing evidence-based solutions, and providing resources for educators to use in their school communities.
The Trevor Project is the leading national organization providing crisis intervention and suicide prevention services to LGBTQ young people under 25. The Trevor Project was founded in 1998 by the creators of the Academy Award®-winning short film TREVOR, and since then, hundreds of thousands of young people in crisis have reached out to The Trevor Project's multiple in-person and online life-saving resources, including 24-hour mental health hotline, webchat, and text message services.
The Gill Foundation is one of the nation's leading funders of efforts to secure full equality for lesbian, gay, bisexual and transgender (LGBT) people. The foundation offers grant funding to nonprofits that work to advance equality through research, education, policy, and the legal system. Their focus lies in securing change to administrative policies at the state level. Founded in 1994 by philanthropist Tim Gill, the foundation has since invested more than $335 million in programs and nonprofit organizations throughout the country.

The It Gets Better Project is a nonprofit organization dedicated to uplifting, empowering, and connecting LGBTQ youth across the globe. In 2010, Dan Savage and his partner, Terry Miller, started a global movement with these three words. It began as a widespread social media campaign to provide hope, encouragement, and community to LGBTQ youth, and has now evolved into a major platform, reaching millions of young people each year. Their ultimate goal remains the same: showing LGBTQ youth that although growing up isn't easy, no one has to do it alone.